Where sporting goods are selling
Specialty sports shops will continue to play their part, providing everything in one place and the ability to try out equipment first. However, competition is increasing from e-commerce giants, meaning brick and mortar stores should develop their own websites too.
Regionally, Asia-Pacific is growing fastest, with emerging markets such as India and the Middle East enjoying additional disposable income. Are you serving these areas with local language websites?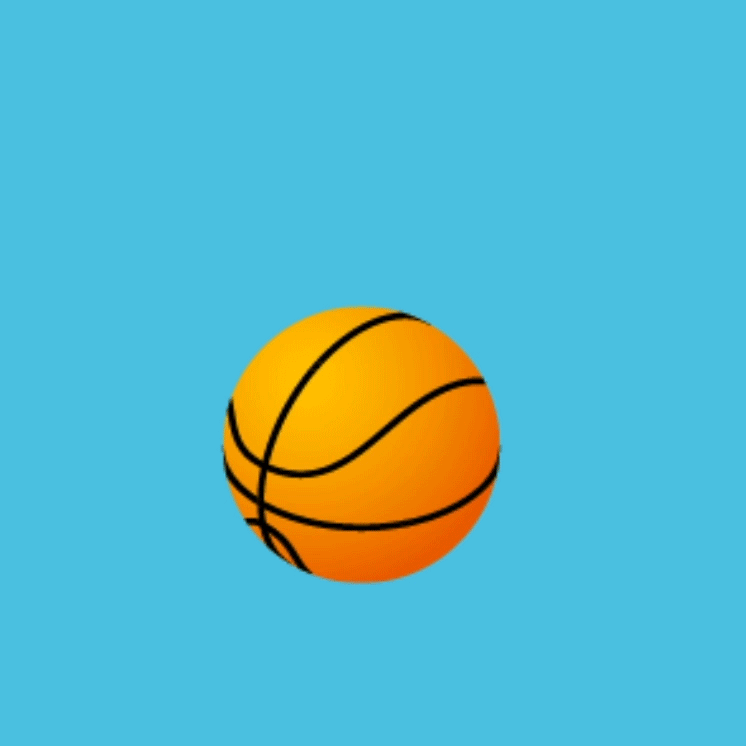 China is also now a major sporting goods market, boosted by the government's 2014 policy committed to developing the industry. It is now growing faster than most sectors, though basketball remains in the lead. China even registered as the American NBA's largest international market, highlighting the need to research unlikely overseas opportunities.
TIP: Search where interest for your products is the highest, and make sure you offer the localized payment options these markets are using.